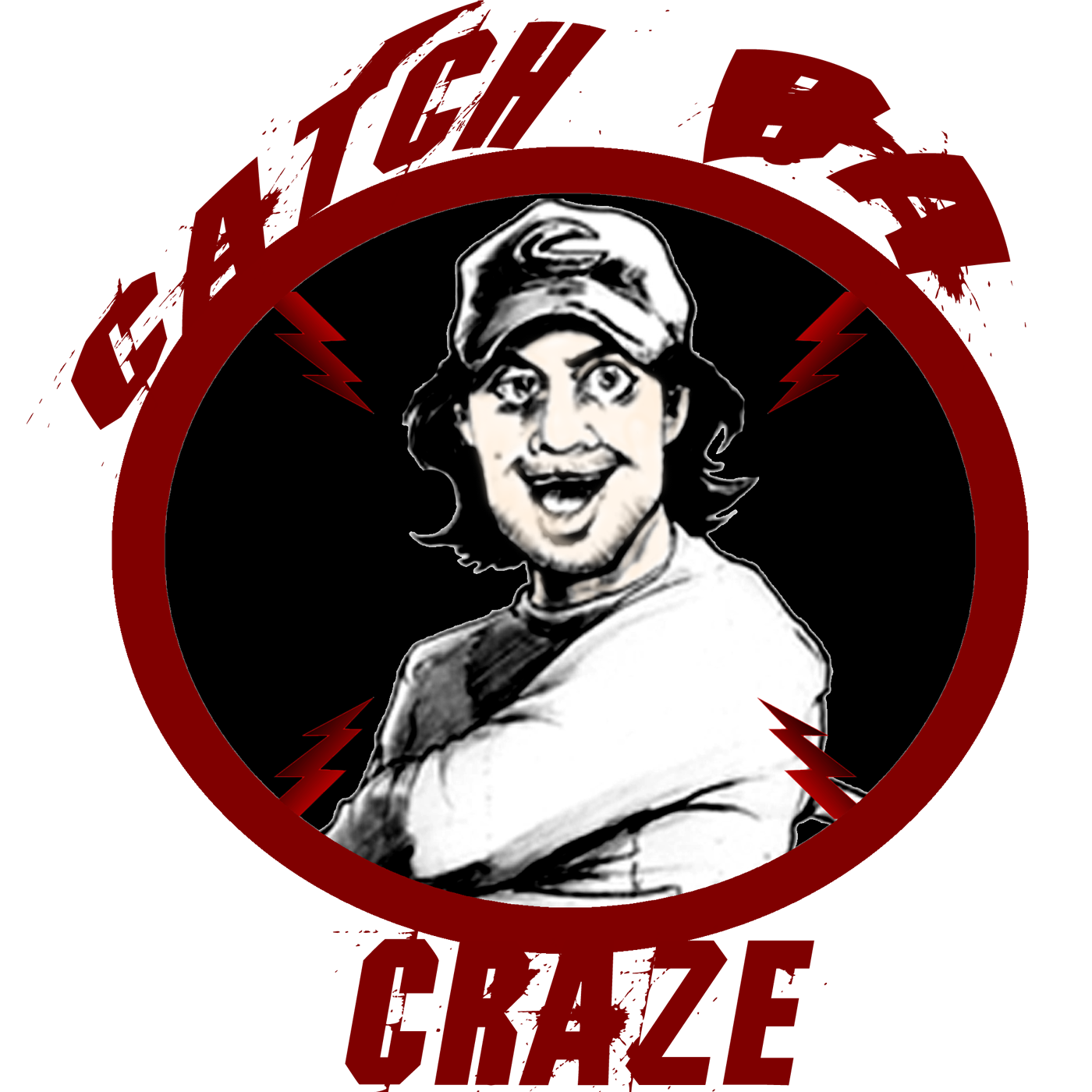 In this episode of Catch Da Craze Podcast we caught up with Artist, writer, Indie comics publisher Jerre Winsborrow. A passionate artist whose pencil and ink work is downright amazing. Join us for the in depth interview as we learn about his motivations, inspirations, and future plans.
The team also reviews our Countdown to Christmas Gift Giving. Have you ever thought about what to get a comic book fan? Well look no further, we have some recommends for you. We also discuss, whether or not you are good enough.
How do you know if you are good enough? What is your basis for assessing your ability, skill, craft, worth?
Join our community today
Subscribe to our channel today and ring the bell
Facebook @ https://www.facebook.com/catchdacrazepodcast/
Instagram @ https://www.instagram.com/catchdacraze/
Twitter @ https://twitter.com/CrazeeComics
iHeartRadio https://www.iheart.com/podcast/269-the-catch-da-craze-podcast-51758991/
Spotify @ https://open.spotify.com/show/6zAzoWEzp2mKai9qen7Wo2
Pandora @ https://www.pandora.com/podcast/the-catch-da-craze-podcast/PC:27170
Apple Podcast @ https://podcasts.apple.com/us/podcast/catch-da-craze-podcast/id158828998
Podbean @ www.catchdacraze.podbean.com
TuneIn Radio @ https://tunein.com/podcasts/Arts--Culture-Podcasts/The-Catch-Da-Craze-Podcast-p1256935/