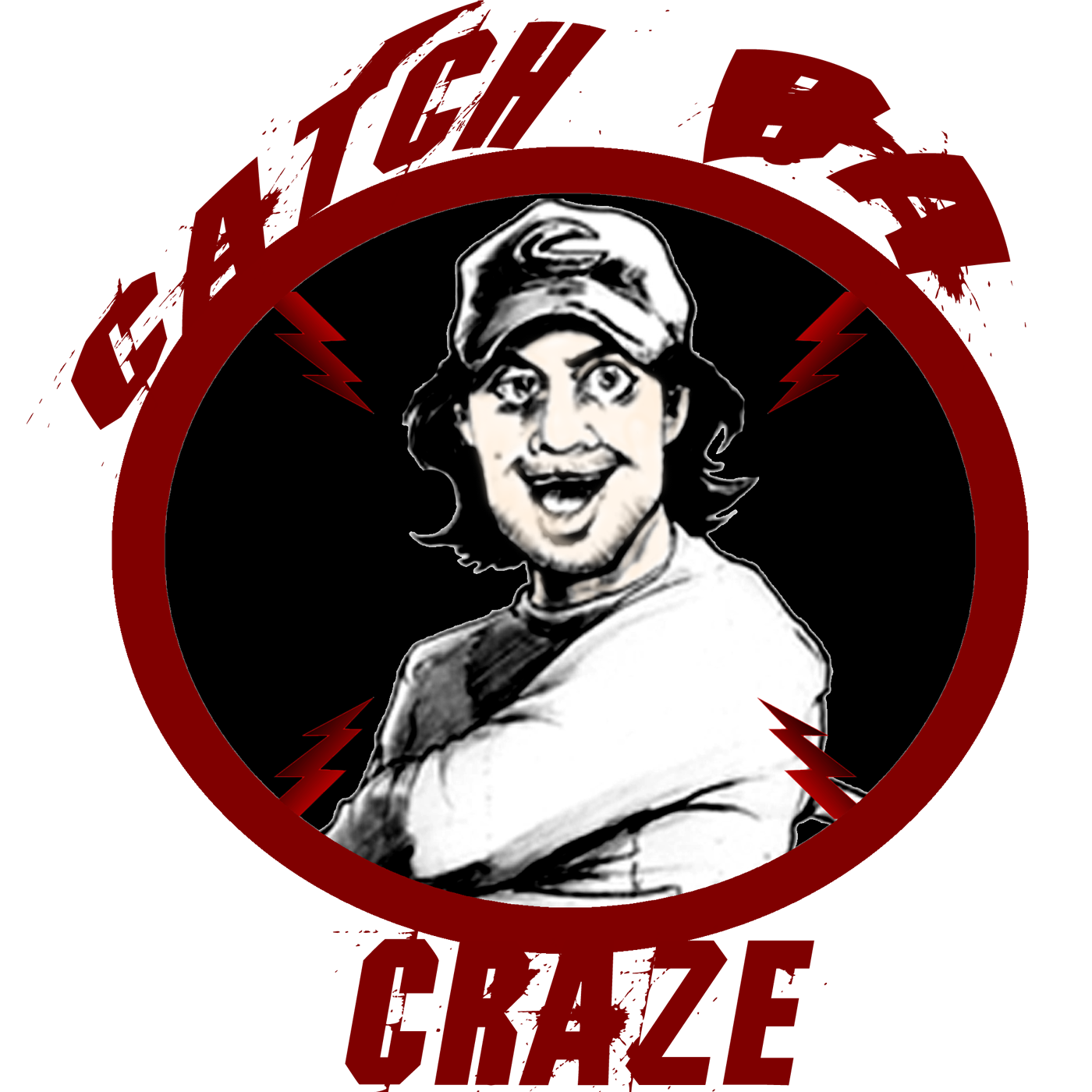 Our Guest Caitlin Yarsky is a comic book illustrator and game designer based in upstate New York. Her first comic series with Sean Lewis, Coyotes, was published last November by Image Comics and just finished its eight-issue run. She loves fantasy and science fiction in all forms, and spends her downtime playing music with local bands. https://imagecomics.com/creators/caitlin-yarsky 
Topic: Deal? Or Deal! How to make a deal? How to be in a position of strength? How to negotiate? 
In this episode we also discuss whether you are born as a leader or you learn to lead and the makings of a leader. 
Join our community today
Subscribe to our Youtube channel today and ring the bell  https://www.youtube.com/catchdacraze?sub_confirmation=1 
Buy Our "Stop Act'en Up" Apparel https://teespring.com/stores/catch-da-craze-gear 
Facebook @ https://www.facebook.com/catchdacrazepodcast/ 
Instagram @ https://www.instagram.com/catchdacraze/ 
Twitter @ https://twitter.com/CrazeeComics 
iHeartRadio https://www.iheart.com/podcast/269-the-catch-da-craze-podcast-51758991/ 
Spotify @ https://open.spotify.com/show/6zAzoWEzp2mKai9qen7Wo2 
Pandora @ https://www.pandora.com/podcast/the-catch-da-craze-podcast/PC:27170 
Apple Podcast @ https://podcasts.apple.com/us/podcast/catch-da-craze-podcast/id158828998 
Podbean @ www.catchdacraze.podbean.com