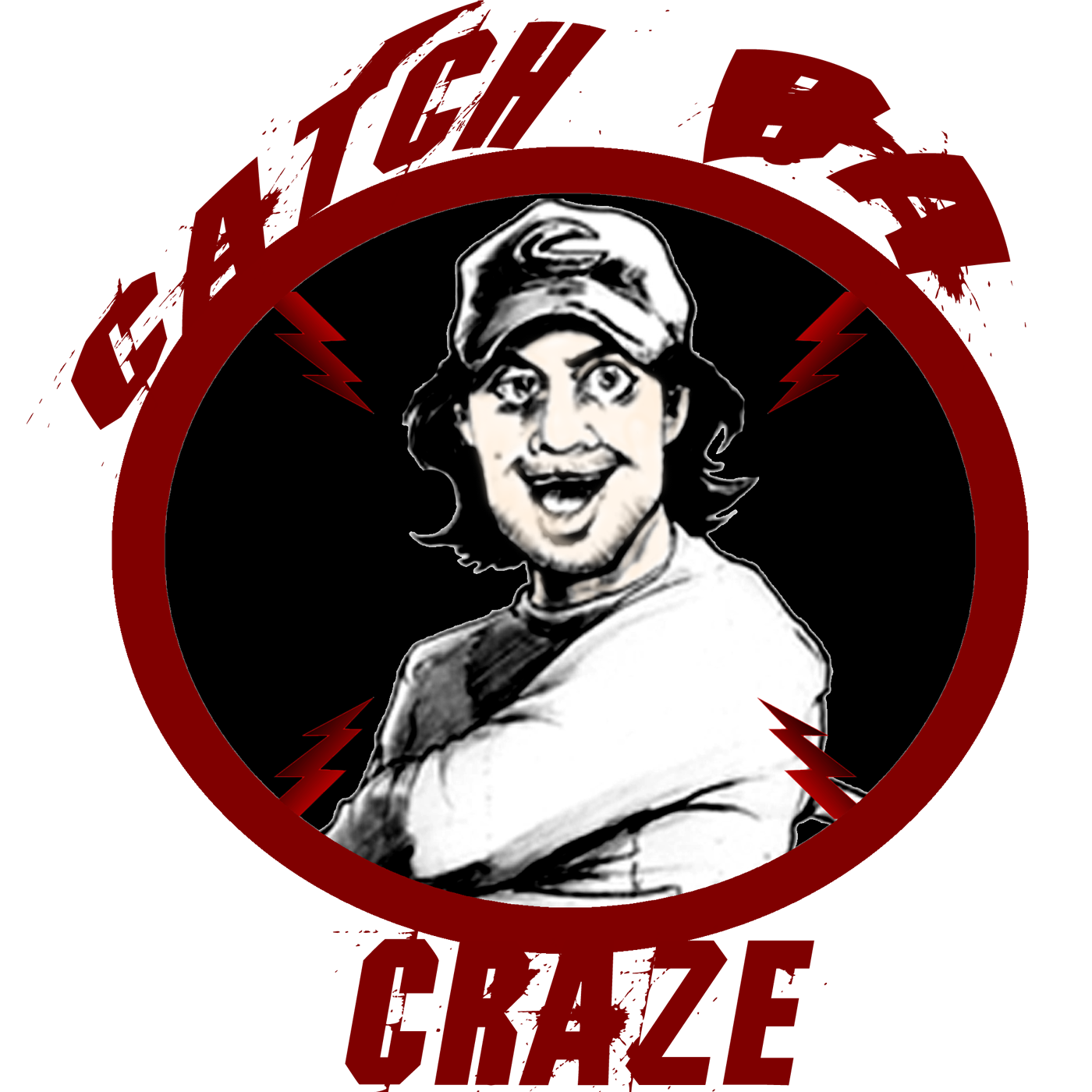 Guest:
Born in New Orleans, Eric Hutchison is a writer and animator that gained his early influences from american comics and Japanese anime. After much success as a computer engineer and technical Instructor, he decided to return to his art roots. In 2011 he started, Inbeon Studios, a creative network that engages audiences through visual storytelling.
Website: http://www.inbeon.com
Twitter: http://www.twitter.com/@inbeon
Topic:
Writer's Obsession "Why do we create comics?". Of all of the writing opportunities, why comics? 
Commercial Skit: "Trying to Catch Da Craze"
We continue with the quest to Catch Da Craze as Sam tries to sneak out of the house in order to pursue the Craze. His plot is thwarted by the Crazee Man. Will he ever get his hands on the Craze? 
Score by: 
Hall of the Mountain King by Kevin MacLeod | http://incompetech.com
Music promoted by https://www.free-stock-music.com
Creative Commons Attribution 3.0 Unported License
https://creativecommons.org/licenses/...
Get Free Press:
Send us a link to your finished comic, novel, kids book, song, film, etc. We will discuss your product on our show.
Join our community today
Subscribe to our Youtube channel today and ring the bell  https://www.youtube.com/catchdacraze?sub_confirmation=1 
Buy Our "Stop Act'en Up" Apparel https://teespring.com/stores/catch-da-craze-gear 
Books by Host Samuel: https://www.amazon.com/Samuel-Vera/e/B08515WWLM?ref_=dbs_p_ebk_r00_abau_000000 
Barnes & Noble https://www.barnesandnoble.com/s/Samuel+vera?_requestid=1444637 
Books by Co-Host Jorge: https://www.barnesandnoble.com/w/the-adventures-of-wonder-duck-jorge-medina/1136438300?ean=9781733504485