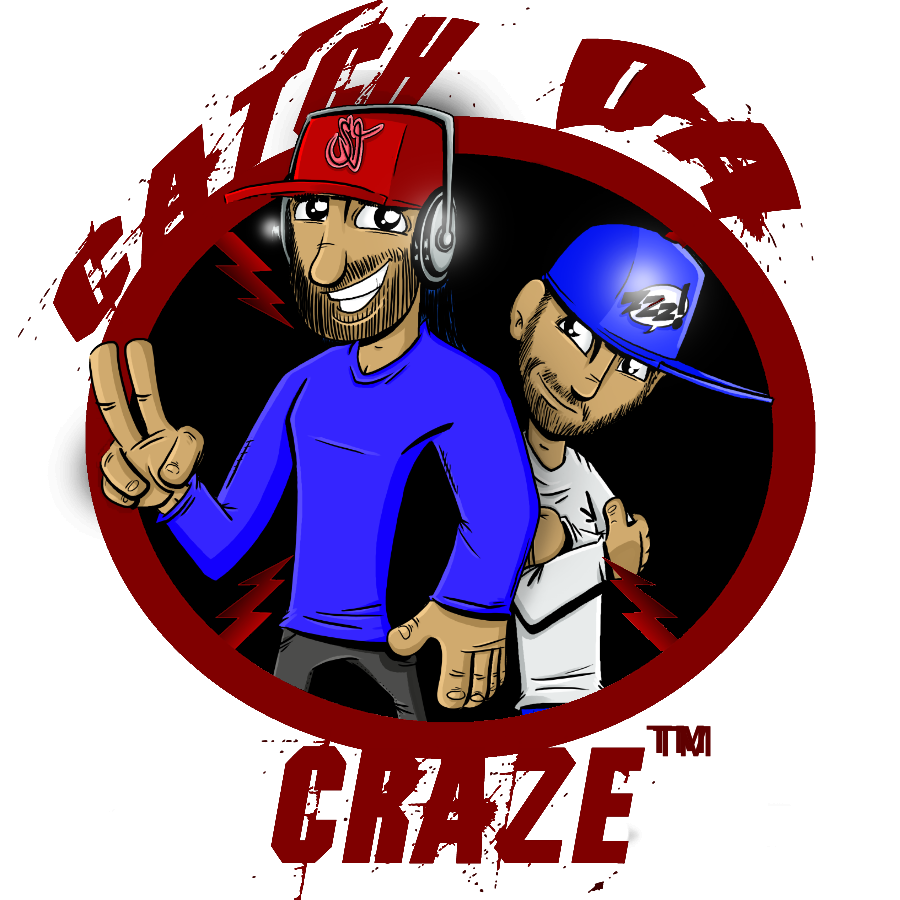 We Go Live on Youtube with Rod "Just a Rican and his Comics" https://www.youtube.com/channel/UCxbh... And discuss comics, collecting, his early entry into Youtube to where he is positioned today. A great conversation! Check it out...
Previous Episode: Enemi Entertainment https://youtu.be/YJ5X86T6aiA
Catch Da Craze We'd love your support. Please subscribe to our Channel: https://www.youtube.com/catchdacraze?...